A fun and stimulating brain training program that's more than just brain games.
Using a special algorithm, BrainFitLife creates a tailored training plan personalized to your brain type to help increase: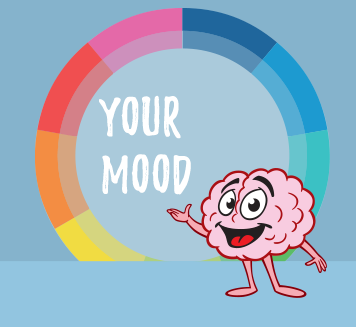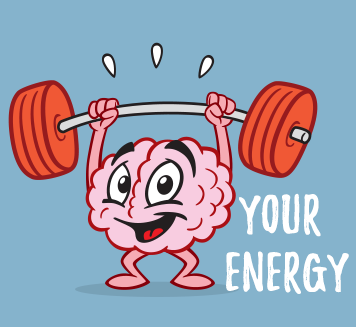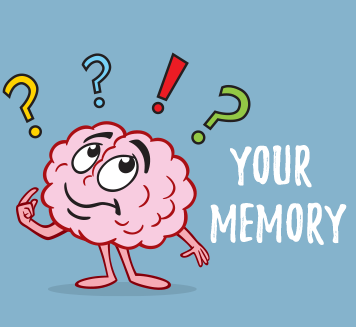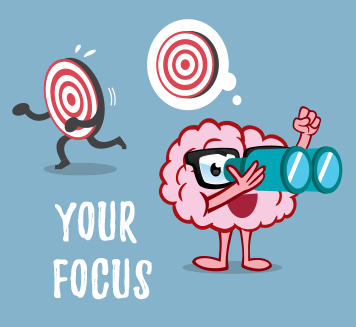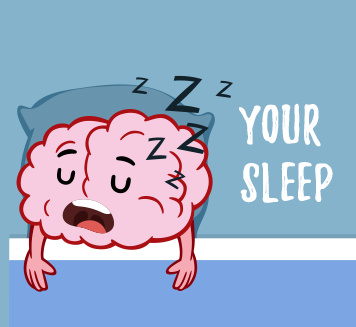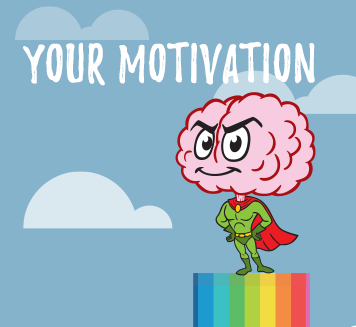 Strengthen Your Brain Anytime, Anywhere
Scientifically Designed to Boost Your Memory, Mood, Energy, and Focus Personalized to Your Brain Type

BrainFitLife is engineered by double board certified psychiatrist, neuroscientist, and ten-time New York Times bestselling author Daniel G. Amen, MD. Along with a team of neuroscientists, BrainFitLife was created based on research derived from the world's largest database of functional brain SPECT scans at 135,000, and growing, with patients from 120 countries around the globe.